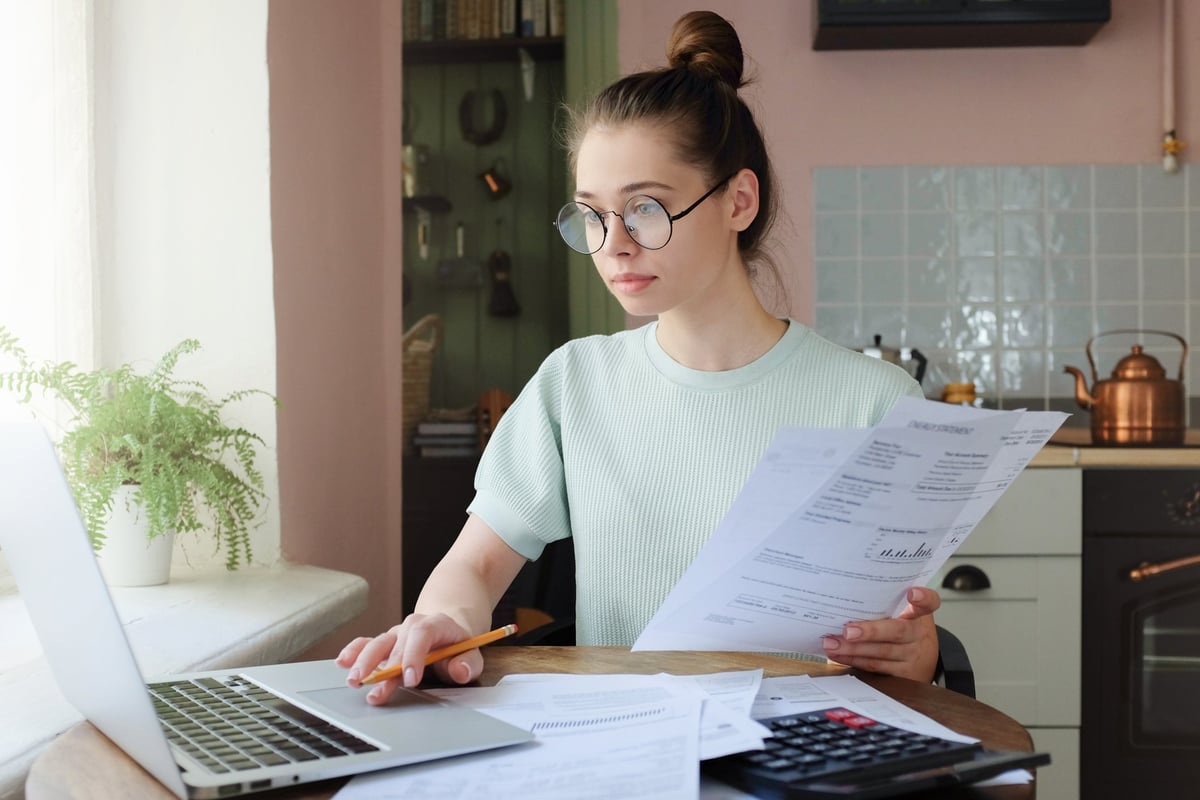 Be young and be cautious.
---
Key points
Using debt to invest is both risky and potentially profitable.
The risks involved make the strategy a bad idea for short-term and all-in investors.
---
Using debt to invest will supercharge your gains and losses. It's risky. Investing on margin cost me thousands during the 2022 bear market. Despite the risks, 4 in 10 investors are taking on debt to invest.
It's a bold move, as interest rates are going up big-time. At the beginning of 2022, interest payments were less than 3%. Now, it costs more than double that on the Robinhood brokerage app. The biggest borrowers, Gen Z and millennials, are poised to feel the heat.
But investing with debt isn't always a bad thing. In the following circumstances, it might be okay to use debt to invest.
Bonus Offer: Score up to $600 when you open this brokerage account
Discover: Best online stock brokers for beginners
When you have a solid investment plan
Don't even think about taking on debt without a solid investment plan. This plan should outline your investment goals, how much you're willing to invest, and how you will achieve your goals.
After I invest in a stock, I write down why I'm investing in an investment journal. If I ever feel like selling, I can consult my journal and read my initial thesis. I can answer the question: does my initial thesis still hold? If so, I won't sell.
Without a plan in place, it's easy to get in over your head — and that's when things start to go wrong.
When you can service the debt
You should be able to repay debts, and have enough income to cover the interest payments and still have money left over for living expenses.
You can go above and beyond. After my initial margin-call scare, I've committed to taking on no more debt than cash in my bank account. That way, I can always make repayments.
If you can't service the debt, you're putting yourself at risk of defaulting — and that could have serious negative consequences for your financial future.
The best budgeting apps…
Read complete post here:
Source link